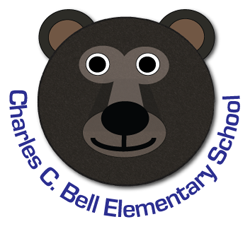 The Bell Parent Teacher Organization is a vital part of our school.
PTO Mission Statement:
The Bell PTO is a volunteer organization working to foster a sense community between Bell teachers, administrators and parents,
for the enrichment and educational growth of our children.
If you would like more information about the PTO or would like to get involved, please contact us at bellpto@gmail.com or find us on Facebook at http://www.facebook.com/BellPTO.
All parents and staff are invited to become active participants. There are regularly scheduled meetings and the PTO sponsors several events which need your support!
Check the PTO Meetings page for scheduled meetings and events!
Volunteering: Extra hands do make a difference!

For more details click the link below
Bell Elementary PTO

If you or someone you know is interested in joining the PTO Board, please let one of the PTO officers or Mr. Fusco know. To learn more about the responsibilities of the PTO officers, please see the PTO Bylaws.